Kwon Alexander and the 49ers Linebacker Legacy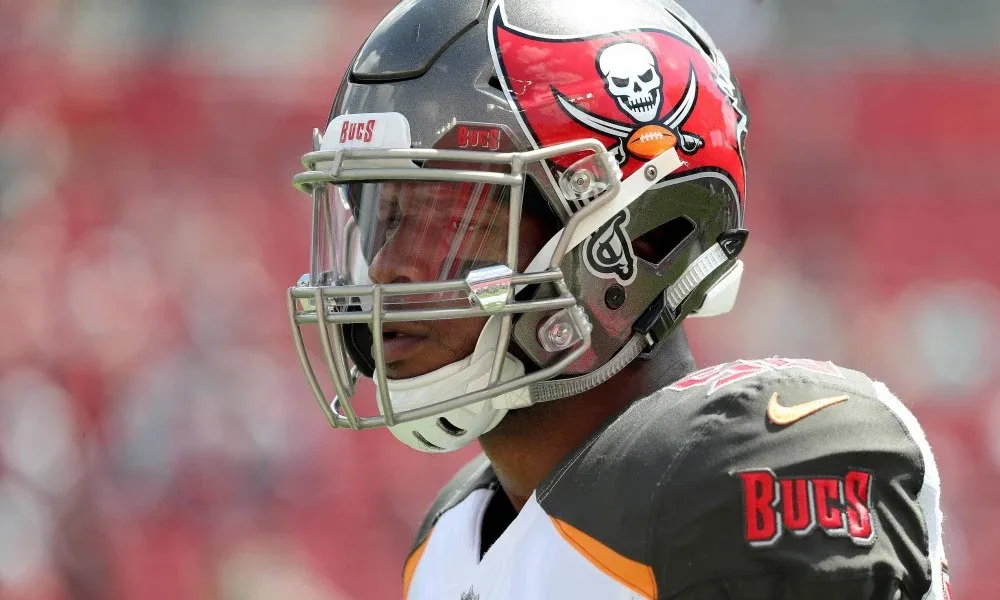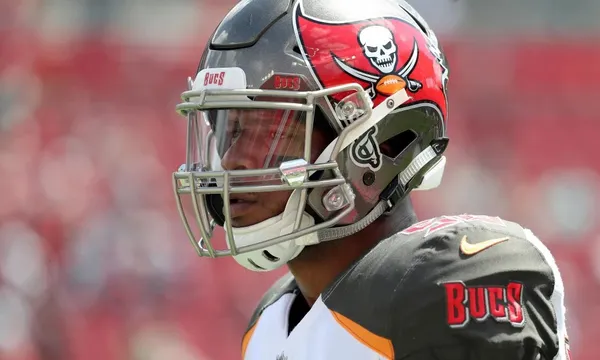 From 2011 to 2013 the San Francisco 49ers had the most dominant linebacker corps in the NFL. Patrick Willis and Navarro Bowman highlighted a squad that also featured a now disgraced Aldon Smith and wily veteran Ahmad Brooks. This squad decided games, helping the 49ers go 36-11-1 over that three season span.  To boot, San Francisco was a top three defense by DVOA in 2011 and 2012 with only Chicago and Seattle doin better [1]. This squad, however, was only assembled for a very short time and they never the snagged the sport's highest pinnacle.
Since Jim Harbaugh left after 2014, the 49ers linebacker squads have faded. Navarro Bowman's 2015 season is the lone bright spot for a linebacker corps in decline. A number of coaching changes (3) and a mix-match of mediocrity, such as Chris Borland retiring after one year, led to some poor defenses. From 2016-2018 the Niners were without a linebacker with more than 100 combined tackles.

Enter 2019 free agency and the 49ers are trying to build something. Ruben Foster is out. The team's patience wore thin and he's now in Washington. This is for the best. A new glimmer of hope arrives in Kwon Alexander, the Tampa Bay ILB looking to get paid. Kwon signed a deal with the team for $54 million over 4 years. The contact looks like this:
| Term | Average Salary | Guaranteed | Total |
| --- | --- | --- | --- |
| 4 years | $13.5 million | $25 million | $54 million |
This makes him the top paid linebacker in the league and will obviously put great expectations upon Alexander.  For me, it immediately creates nostalgia for days when Niner linebackers were brutalizing the NFL. Before we look into Kwon in further detail, let's revisit some of that good old nostalgia.
Patrick Willis
Willis instantly landed atop the league as a rookie in 2007. He amassed a staggering 174 combined tackles, still a rookie record as we enter 2019 free agency. 135 of those tackles were solo, which is the highest total in the NFL this century [2]. The combined total of 174 ranks 19th all time. ALL TIME! Willis was the real deal coming out of Mississippi. While P-Will would never hit that high again, it can easily be said he was one of the most dominant linebackers during his short career. Willis called it quits after the 2014 season at just 29 years old. He's doing stuff in Silicon Valley these days. A smart move long term.
Kwon Alexander hopes to bring some of that talent back to the Niners LB squad and his stats so far in his career are encouraging. His 2016 year is his highlight thus far. He played all 16 games and racked up 145 combined tackles which was tops in the league that year. The big question for Kwon is whether he can return to form after an ACL injury and play a complete season. Navarro Bowman was unfortunately never the same after his gruesome ACL tear but it can be said Kwon's injury was a non-contact freak injury. The Niners have placed a lot of faith in Kwon's knee and are hoping he can make an impact.